Extending and expanding your love
"This is the miracle that happens every time to those who really love: the more they give, the more they possess." ~Ranier Maria Rilke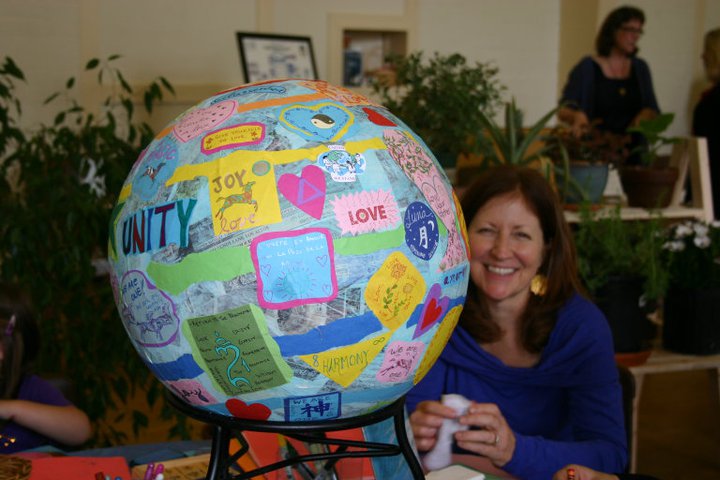 Discover the Benefits of Living Love.
Love is one of those miraculous states that creates more of itself every time you express it. As you give it, it expands in your own heart as it warms the hearts of those who receive it. In this way, the energy of love is brought to life both by loving yourself and by loving others.
The Love Awakening provides a number of opportunities for expressing your love through volunteering in the local community. Why volunteer? Volunteering feels as good for the helpers as it does for those being helped."The helper's high," triggered by the body's release of endorphins, creates a warm glow in your chest and a sense of vitality that comes from being simultaneously energized and calm.

And if that's not wonderful enough, according to a review of 40 studies on the effect of volunteering on general health and happiness, volunteering not only improves well-being and life satisfaction, it decreases depression and adds years to your life.
So there you have it. Sharing your love through volunteering is good for you, good for others and feels wonderful.
Let's do it!
Sources

Healthy Pleasures
, by Robert Ornstein, Ph.D and David Sobel, M.D., DaCapo Press, 1990

Is volunteering a public health intervention? A systematic review and meta-analysis of the health and survival of volunteers, by Caroline E Jenkinson, Andy P Dickens, Kerry Jones, Jo Thompson-Coon, Rod S Taylor, Morwenna Rogers, Clare L Bambra, Iain Lang and Suzanne H Richards, BMC Public Health, August 23, 2013
Copyright © 2016, 2017 The Love Awakening of The Rodan Foundation. All Rights Reserved.