Meet The Love Awakening's Certified Teachers - Individuals who are dedicated to the continuing practice of living love and loving life while being of service to others by assisting them to claim greater fulfillment and success through discovering, living and giving the power of LOVE.
Each of our teachers express their unique gifts and talents through a variety of capacities and most are also members of The Love Awakening's planning committee. Together they can often be found celebrating life in each other's company as they find new and rewarding ways to enrich our community with ongoing acts of joyful service. They'd love to hear from you if you're interested in joining one of their classes on the Embrace of Acceptance or if you're interested in having them come to teach or present for your organization or group.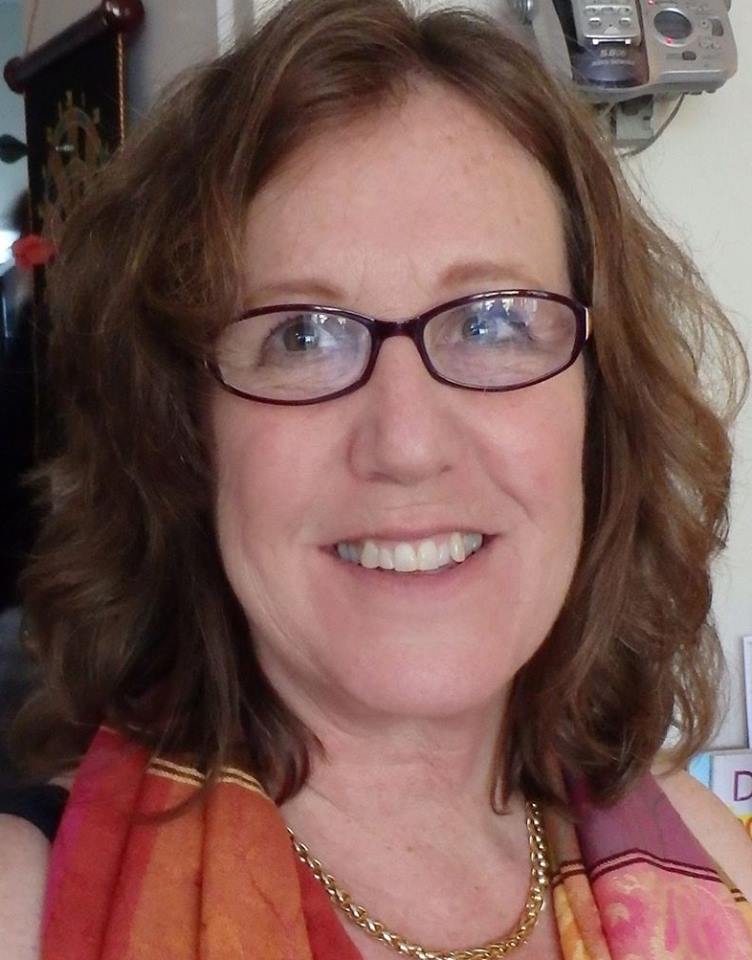 MaryAnn Gutoff
Half Moon Bay, California, USA
(650) 726-2882
"Teaching the "I Love Me" Meditation series changed my life. To offer continuous love, with no expectations, to have the opportunity to see others loving themselves through acceptance, appreciation and gratitude is a true blessing. We are collectively beings of love and light and have the opportunity to live our essence: Love, Light, Acceptance and Gratitude. We are free to share and receive love and it feels good!" ~Linda Russell, Certified Teacher of The Love Awakening
Copyright © 2016, 2017 The Love Awakening of The Rodan Foundation. All Rights Reserved.