The Love Awakening lives our mission through a wonderful array of uplifting activities and loving acts of service. Below is a partial list of many endeavors we engage in and organizations that we regularly enjoy supporting. You are always invited to join us. Live love. Love life!

Sing & Shares and Holiday Caroling. We visit local senior resident homes about once per month, including Atria of Burlingame, Sunrise Senior Living of San Mateo and Burlingame, Yesteryear of San Mateo and Mills Estate of Burlingame. We bring uplifting, joyful energy to the elders of our community while singing musically accompanied favorites, telling silly jokes and visiting with elders to brighten their day.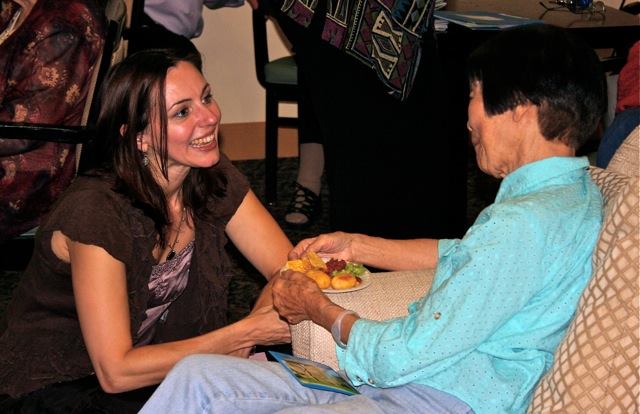 Holiday Food Drives
to benefit CALL Primrose.
CALL Primrose Center
is a non-profit drop-in site serving those in need regardless of race, religion, creed and national origin, with emergency, confidential and free direct aid. The Love Awakening hosts food drives every Easter, Thanksgiving and Christmas.
Annual One Warm Coat Drive. The goal of the One Warm Coat drive is to provide any person in need with a warm coat, free of charge. Providing this simple yet vital need helps people live productive lives year round. We gather coats every January in conjunction with LifeMoves shelter for the homeless.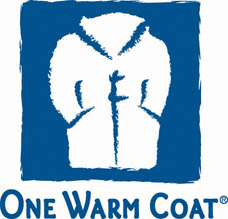 Annual Linen Drive. The Love Awakening supports LifeMoves for homeless families and individuals. We collect donations of towels, sheets, blankets and linens of all types to aid those who otherwise would not be able to purchase these necessities.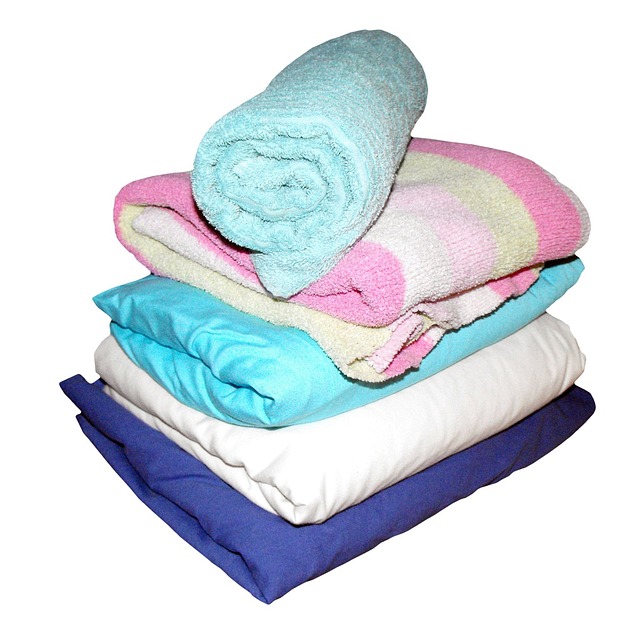 Love Your Mother Earth Cleanups. Our volunteers gather several times per year to help clean up our beaches and bay front in Burlingame, San Mateo, Ocean Beach Half Moon Bay, Moss Beach, San Gregorio, Mills Canyon and Evergreen Ranch of Napa Valley. Enjoying the beauty of nature in the good company of souls with like-hearts and knowing that together, we make a difference.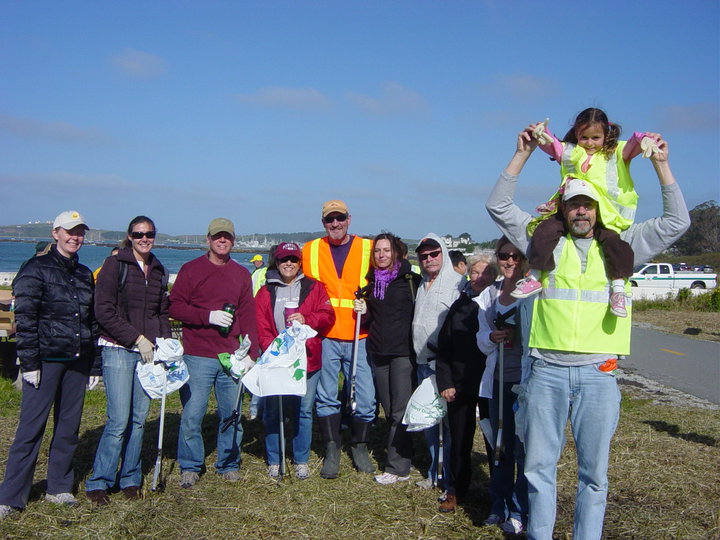 Food Bank Volunteer Day. Our volunteers enjoy supporting Second Harvest Food Bank in San Carlos by helping to sort produce and canned goods. The food bank feeds over 207,000 people each month in Santa Clara and San Mateo counties.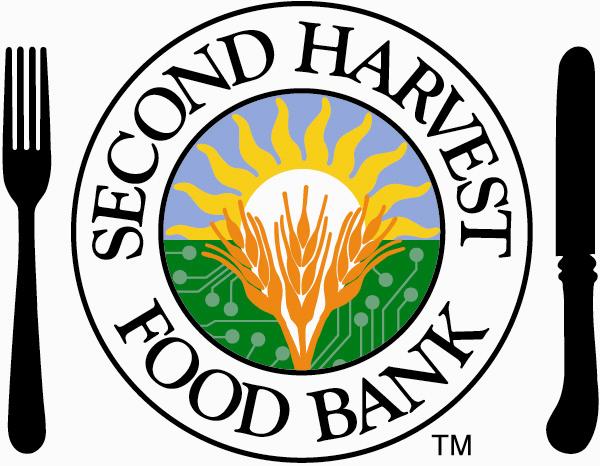 Enchanted Hills Camp Work Day and Cycle for Sight. Lighthouse for the Blind empowers people of all ages who are visually impaired to lead safe, active and independent lives. The Love Awakening volunteers help them with a work day to ready for their summer camp sessions at Enchanted Hills in Mount Veeder near Napa Valley. We also enjoy the ride through the pristine hills, raising funds for Lighthouse and local veterans with Cycle for Sight and Rotary Ride for veterans.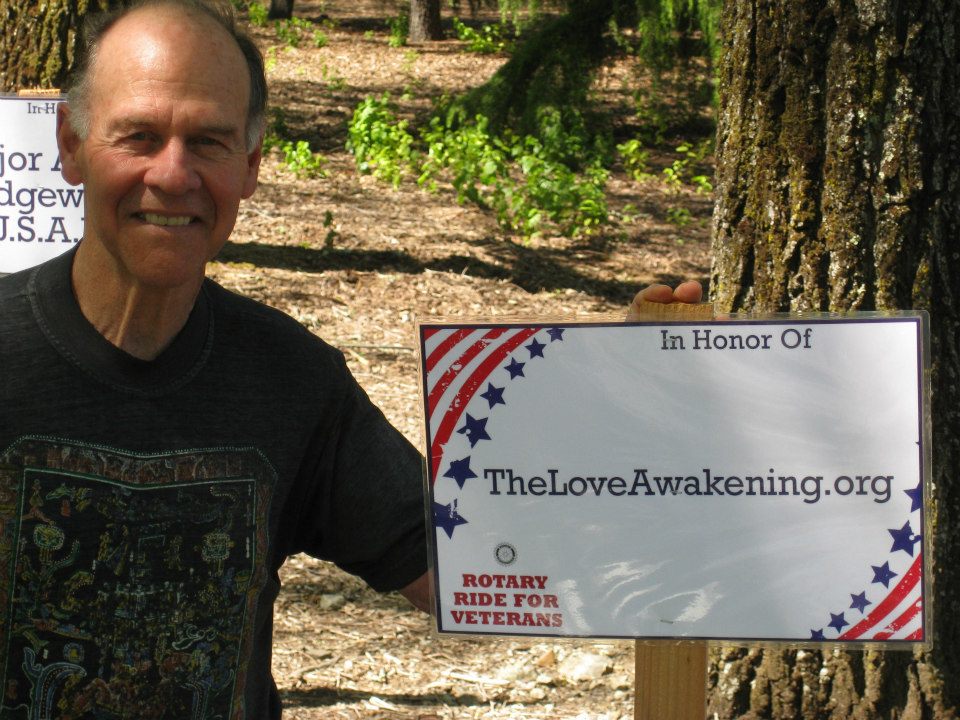 Stuffed Animal Collections for Animal Beacons of Light. We collect stuffed animals for Animal Beacons of Light, an agency that gathers the newly cleaned, soft, stuffed animals; adds the energies of love, joy and Reiki, and then gifts them to children of all ages in orphanages, hospitals and homes around the world including Bosnia/Herzegovina, Afghanistan, South Africa, Mexico, Central America and Brazil.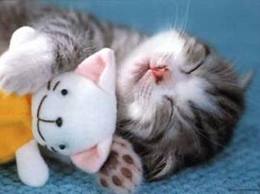 Loving the Animals with Peninsula Humane Society, Homeless Cat Network and Nine Lives Foundation. In addition to providing care for animals, these organizations help to build healthy relationships between people and animals. So many animals are in need of loving care and forever homes. Each month in our newsletter, The Loved Awakening showcases a cat or dog available for a loving person like you to take him or her home.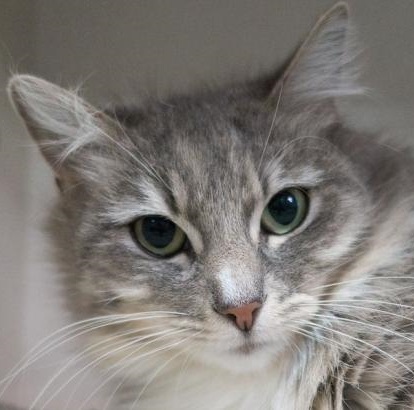 Global Love Day, May 1st. The Love Awakening unites with the mission of The Love Foundation, joining people around the world in Celebrating and Expanding LOVE. Global Love Day is the universal recognition of our innate oneness through love. The vision is to unite one and all in a celebration of love and compassion. Join people around the wold as we find ways to live love and love life together.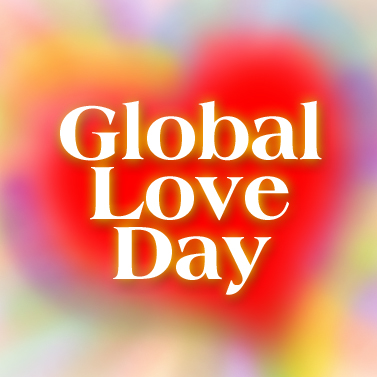 The Love Awakening Adopt-a-family project is brought to action in situations such as after the tragedy of many families losing thier homes in the San Bruno, California fire. We adopted a family who lost their home. Our volunteers brought home-cooked meals and collected funds to purchase gift cards to local stores to help to rebuild their lives.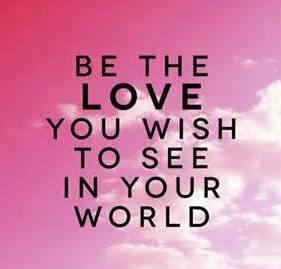 Meditation and Self-Love Classes for Youth. The Love Awakening's certified teachers have offered classes for teens and adolescents at LifeMoves homeless shelter and self-esteem classes at local high schools in San Mateo County. Our "I Love Me" Meditation was introduced for children and adults in Marin County schools.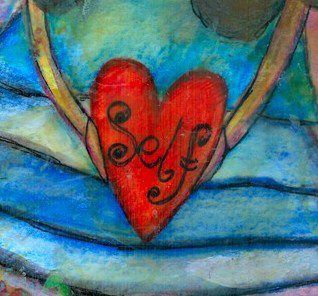 Annual Rummage Sale Fundraiser. Our volunteers hold a giant community rummage sale to raise good fun and funds to support our parent body, The Rodan Foundation, in its good works. Many collected items are held and delivered to support a multitude of local organizations and charities. We provide many goods for lower income families and individuals while helping the earth by reducing, recycling and reusing.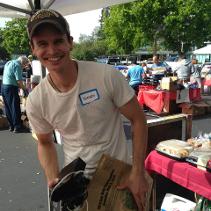 The Love Awakening Festival. The Love Awakening hosted an annual fundraising celebration for 6 years in a row, with healing and intuitive arts with our Holistic Lighworkers, music, dancing, adoptable pets, aura photography, herbal elixirs, love-baked goods, eco-friendly gifts and education, wonderful raffle prizes and many fun-filled activities and opportunities.
Copyright © 2016, 2017 The Love Awakening of The Rodan Foundation. All Rights Reserved.