The "I Love Me" Meditation™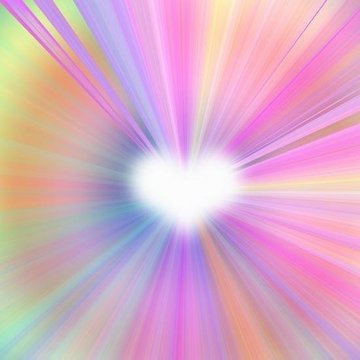 This practice helps us to awaken. It encourages personal empowerment, healing, greater self-esteem and self-discovery as we learn practical means of replacing fear and other negative frequencies with the most powerful force in the universe; Love.
The meditation can be often repeated throughout the day. Through practice, we learn to infuse our life with positive life-giving frequencies and experience greater levels of expanded conscious awareness. Over time, it becomes easier to love ourselves, to love others, and to love life.

Copyright © 2016, 2017 The Love Awakening of The Rodan Foundation. All Rights Reserved.