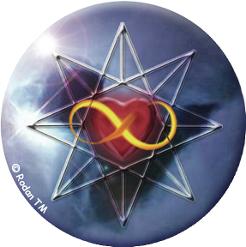 The Love Awakening is an extension of The Rodan Foundation's many good works of light. A spiritual center founded in 1981 by Reverend Clarke Carraway, The Rodan Foundation provides uncompromising revelation to fuel awakening beings with love, healing and heart awareness. In addition to The Love Awakening, the foundation's offering include a healing community and prayer list, an ongoing Philosophy and Development class, private counseling, and the joyful Sunday Services of The Metaphysical Church of Enlightenment.
The following are lists of resources in progress that have been inspirational for us on our love awakening journey. Enjoy!
Recommended Listening
Recommended Playing & Healing
Copyright © 2016 , 2017 The Love Awakening of The Rodan Foundation. All Rights Reserved.