"Eventually you will come to understand that love heals everything, and love is all there is." ~Gary Zukoff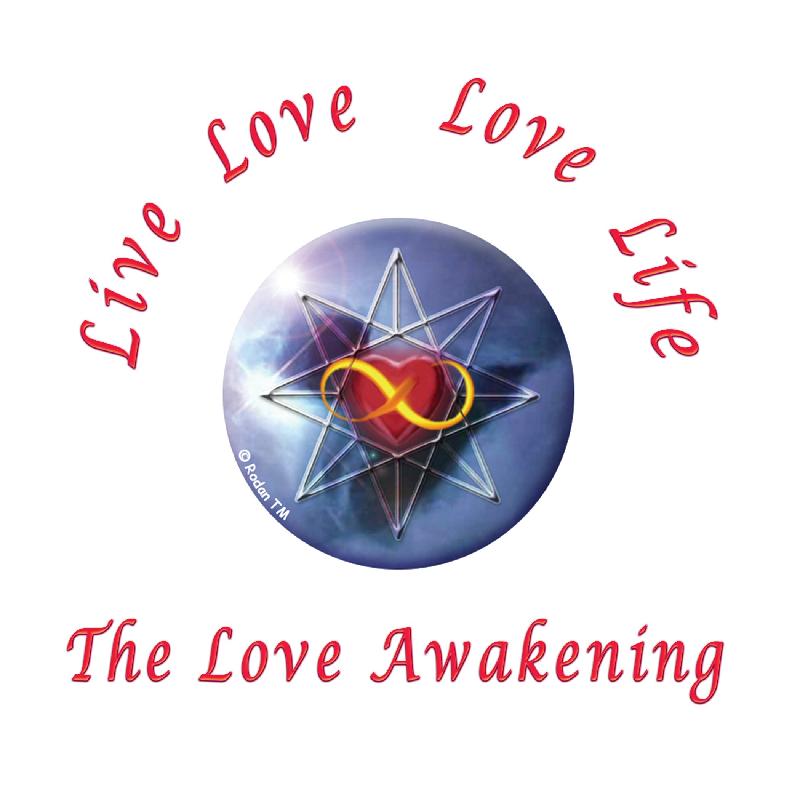 The Love Awakening is an extension of The Rodan Foundation, located in the San Francisco Bay Area Peninsula region of beautiful Burlingame, California, USA.
You are welcome to email us at livelove@theloveawakening.org, use the contact form on this page, or phone us at (650) 394-7828.
Copyright © 2016, 2017 The Love Awakening of The Rodan Foundation. All Rights Reserved.