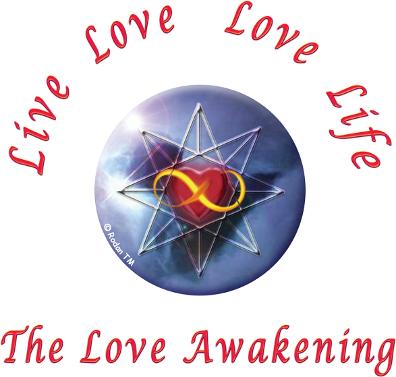 If your experience with The Love Awakening has been heart opening for you and wish to live your generosity through sharing financial abundance, you can donate towards our ongoing efforts to assist humanity in awakening to the power of love.
Your donations help us with supplies for our awareness raising educational tools and activities that reach so many people and bring us together in the spirit of love.
Use our secure site to make a gift of any amount. Your donation is tax-deductible since The Love Awakening is an extension of The Rodan Foundation, which is a 501(c) (3) non-profit organization.
Copyright © 2016, 2017 The Love Awakening of The Rodan Foundation. All Rights Reserved.